Leading Wholesale Jewelry and Accessories Supplier
Welcome to PinktownUSA, your wholesale jewelry, and accessories distributor! We began servicing entrepreneurs, stylists, boutiques, and neighborhood retailers in 2012, in the heart of the wholesale accessories market in New York City's wholesale fashion district.
Read More..
We then moved to Chicago to be more centrally located for distribution to support the timely delivery of shipments across the country. Today, PinktownUSA is a leading supplier of wholesale costume jewelry and fashion accessories in the USA.
We pride ourselves on offering high-quality trendy boutique jewelry wholesale styles at competitive prices, backed by excellent customer service. Our selection of wholesale accessories includes everything from earrings and necklaces to hair accessories and belts. Whatever your needs, we're sure to have the perfect accessory for you. So browse our selection today and take your fashion business to the next level with PinktownUSA !
Buying Wholesale Jewelry and Accessories From Pinktown USA Is a Different Experience
When you buy wholesale jewelry and accessories from Pink Town USA, you're getting a different kind of experience than you would from other wholesale jewelry manufacturers in USA. We're dedicated to sourcing and distributing fashion-forward, affordable custom jewelry in bulk, so that you can build your own brand and sell items that are uniquely yours. Our US-based online store offers a wide range of products and styles, all of which can be quickly found and ordered on our website. We also offer fast delivery on all orders. As your wholesale jewelry supplier, we strive to provide an unparalleled level of service, so that you can always rely on us as your go-to source for wholesale fashion jewelry and accessories. Thanks to our dedication to customer satisfaction, we've become one of the leading fashion jewelry and accessories distributors in the USA. So if you're looking for unique, trendy costume jewelry and accessories at wholesale prices, Pinktown USA is the place to be!
Read less..
Warehouse in Chicagoland
Our Site
opened in
2012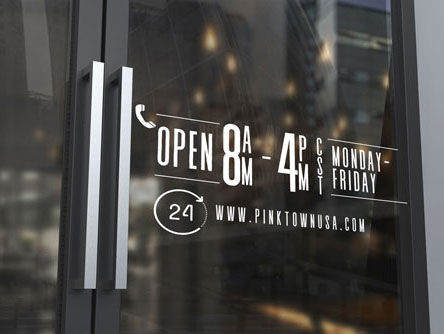 Our Store
-Ships from Chicago
-Same Day Shipping
-30 days Return
Learn More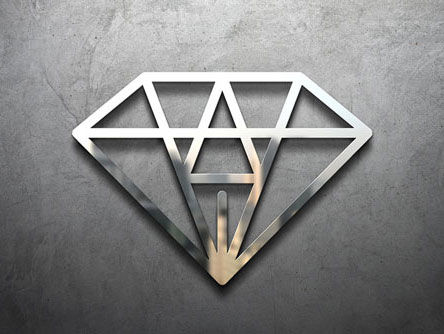 About Us
-Woman-Owned and Operated
-Servicing Resellers and Retailers
-Experts in Digital Sales Channel
Learn More
Why Us?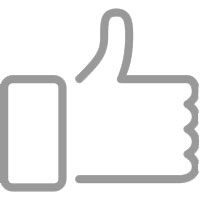 Quality
Our Styles Sells+ Quality+ Affordable.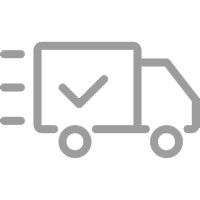 Fast Shipping
Most Orders Delivered within 3 Business Days.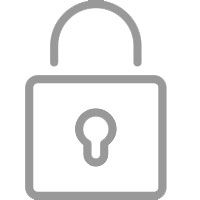 Secure
Data, Payment and Ransomware Security Guaranteed. Cyber Insurance Coverage up to USD 200,000.
Our customers are always happy
We Have a Wide Range Of Collections As Your Online Jewelry and Accessory Wholesaler
At Pinktown USA, we understand that fashion-savvy customers are looking for jewelry and accessories that help them express their unique sense of style. As a leading online wholesaler, we offer a wide range of fashion jewelry and accessories that will appeal to your customers. From trendy earrings and bracelets to fashion-forward necklaces and rings, we have the latest styles that your customers will love. Our easy-to-use ordering system makes it simple to stock your store with the latest fashion trends, and our friendly customer service team is always available to answer any questions you may have. So why not give your customers what they want by adding Pinktown USA's fashion jewelry and accessories to your store today? You won't be disappointed!
Read More..
Looking for a reliable and affordable online jewelry and accessory wholesaler? Look no further than Pinktownusa. Our products feature volumes of color with styles ranging from trendy, chunky, urban, and tribal, to formal. Our accessory market collections are continually updated to reflect the most recent trends in jewelry, handbags, belts, hair accessories, and so much more. We have the variety you need! Our hand-picked face mask designs helped customers feel both safe and fashionable during the COVID pandemic. Our wholesale handbag collection includes fanny packs, totes, purses, and classic clutches. We even have the cell phone wallets your customers want but can't seem to find anywhere. pinktownusa.com is your one-stop shop for all your jewelry and accessory needs. Browse our website today and take advantage of our low wholesale prices and free shipping on orders over $149.99.
Sales Channels for Boutiques and Online Resellers: Wholesale Dropshipping
As a jewelry business, you want to find the best possible sales channels to help you reach your target market. You may be considering options such as dropshipping, social media sales, or online marketplaces. But have you considered working with a jewelry wholesale supplier? At PinktownUSA, we support all sales channels and can provide you with the high-quality jewelry you need to succeed. We're one of the leading jewelry wholesale suppliers in the country, with locations in NYC, Miami, Los Angeles, and Atlanta. We offer competitive pricing and can help you reach your target market quickly and easily. So if you're looking for a jewelry vendor that can help you grow your business, check out PinktownUSA. We're sure you'll be impressed with our selection, quality, and service.
We support all sales channels such as drop shipping and social media sales, as well as the marketplace. See how we compare to direct sales companies such as Paparazzi and Traci Lynn. Whether you are looking for a wholesale supplier in NYC, Miami, Los Angeles, or Atlanta check out why we will be the best choice as your wholesale vendor.
Read less