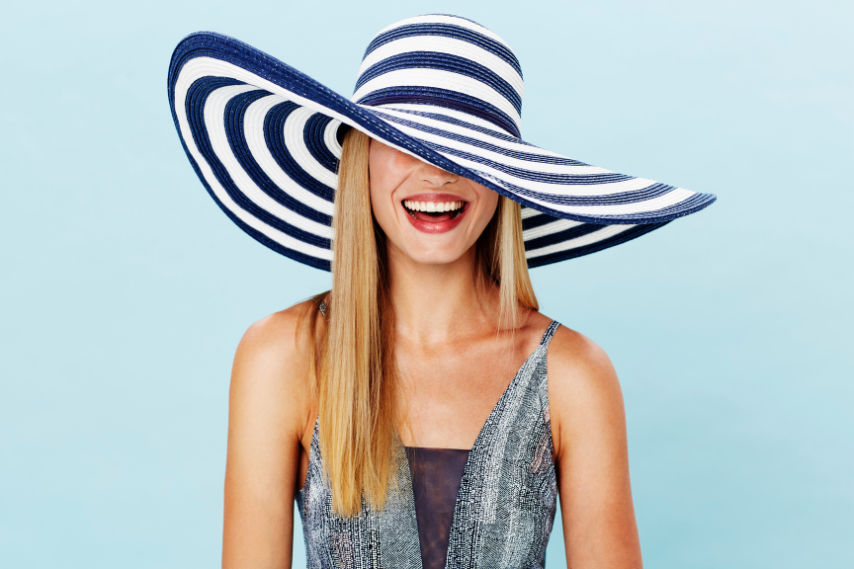 Top Hats at Bottom Prices: The Guide to Finding Quality Wholesale Hats

Are you a hat enthusiast searching for the perfect accessory to complete your outfits without breaking the bank? Look no further than wholesale hats! With so many styles and designs available, wholesale hats offer an affordable and stylish way to add personality to your wardrobe. From classic baseball caps to trendy bucket hats, there is a hat for every occasion and outfit. In this guide, we'll explore the world of wholesale hats and show you how to find the best quality options at affordable prices. So, get ready to elevate your hat game without spending a fortune!

Research is Key
Research is crucial to ensure you invest in a quality product that meets your needs and standards. Take the time to browse through online catalogs and visit local stores to see the vast range of styles and materials available. Look for trusted brands with a reputation for delivering durable and high-quality products, and review customer reviews to gauge their experiences and opinions. Only then can you decide which wholesale hats to purchase that will serve you best in the long run.

Consider the Material
The material of your wholesale hat can make a big difference in its look and durability. From classic wool and cotton to trendy leather and faux fur, there are a variety of materials to choose from. Consider the weather and the occasion when selecting a material for your hat, and make sure it fits your style.

Think Outside the Box
Be bold and think outside the box when it comes to wholesale hats. It's important to understand that sometimes the most unexpected caps can become the statement piece of an outfit. A wide-brimmed sun hat, for example, can add a touch of sophistication to a simple sundress or jumpsuit. A colorful trucker hat can add a playful element to a casual outfit. And a fedora can add a touch of vintage flair to a modern fit. It's all about finding a hat that speaks to your style and complements your outfit. Feel free to try on different types and experiment with mixing and matching. The possibilities are endless with so many options in the wholesale hat market.

Wholesale Prices are a Game Changer
One of the biggest benefits of shopping for wholesale hats is the price. Shopping for wholesale hats comes with a significant advantage: the prices. Compared to retail prices, wholesale prices can save you substantial money, enabling you to purchase several hats for different occasions and outfits without breaking the bank; this means you can buy various hats to match your mood, style, and wardrobe without worrying about your budget. It is essential to look for reputable wholesale suppliers like Pinktownusa.com, who offer a broad selection of hat styles, colors, and materials at competitive prices. By shopping from trusted sources, you can ensure you get quality products at a reasonable price. So, why not take advantage of the affordable wholesale prices and update your hat collection with various stylish options?

Protect Your Investment
Once you've found the perfect wholesale hat, it's important to ensure it lasts as long as possible. Follow the care instructions on the label or website, and store your hat in a cool, dry place away from direct sunlight. Avoid crushing or bending the brim, and consider investing in a hat box for storage and travel.

Wholesale hats can elevate any outfit, and Pinktownusa.com offers many styles. Pair a classic baseball cap with a t-shirt and shorts for a casual, summery look. If you're going for a more bohemian vibe, a wide-brimmed floppy hat pairs perfectly with a flowy maxi dress. And for a more edgy look, try a snapback hat with a leather jacket and jeans. With many options available, wholesale hats from Pinktownusa.com are the perfect accessories for any outfit.

In conclusion, finding quality wholesale hats at affordable prices is possible with a little research and creativity. From classic baseball caps to trendy fedoras, there's a hat for every personality and occasion. So, experiment with different styles and materials to find the perfect hat that makes you feel confident and stylish. And remember to protect your investment by following the care instructions and storing your hat properly. You can take any outfit to the next level with the right hat.