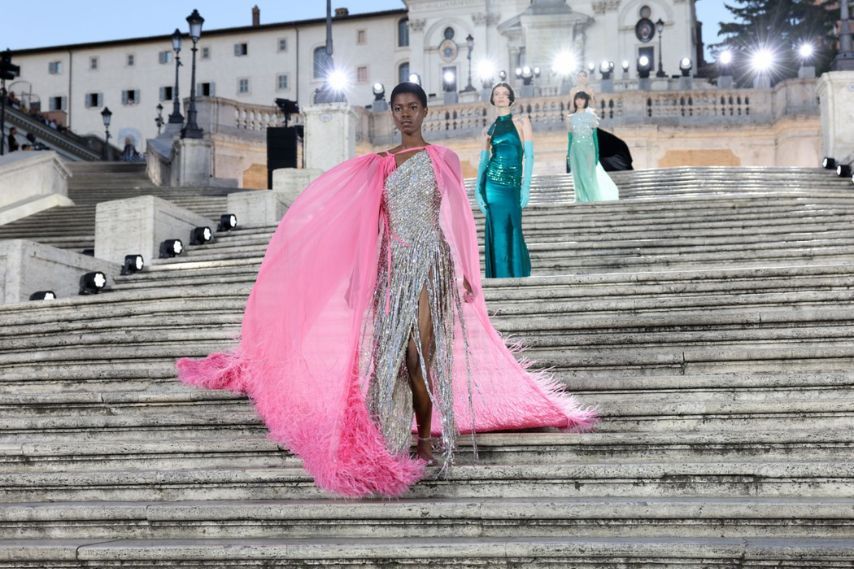 As fashion weeks across the globe draw to a close, we get a glimpse of what will be trending in the coming seasons. Jewelry is a crucial element to any outfit, and fashion designers with shows in Paris and New York have given us some incredible pieces to look forward to. Celebrities were bringing their A-game while accessorizing with jewelry during Fashion Week. From statement pieces to delicate details, there were plenty of standout looks that are sure to inspire jewelry lovers everywhere. Here are some of the most notable jewelry trends for 2023, based on what we saw on the runways and the front row during Paris and New York Fashion Week.
Chokers
Chokers have been making a comeback for a few years and were prominently on display at Paris Fashion Week 2023. Chanel is known for its classic and timeless designs, and the choker necklaces in their Fashion Week 2023 collection were no exception. The chokers were made of various materials, including pearls and chains, and went perfectly with everything from tweed jackets to evening gowns. Paco Rabanne's Fashion Week 2023 collection featured a variety of statement choker necklaces. Some were made of thick leather, while others featured large pendants or draped chains. Designers like Balmain and Messika paired high-shine armor metal chokers with lip piercings. Celebrities like Kim Kardashian and Rosie Huntington-Whiteley wore chokers, proving that this trend is not going away anytime soon.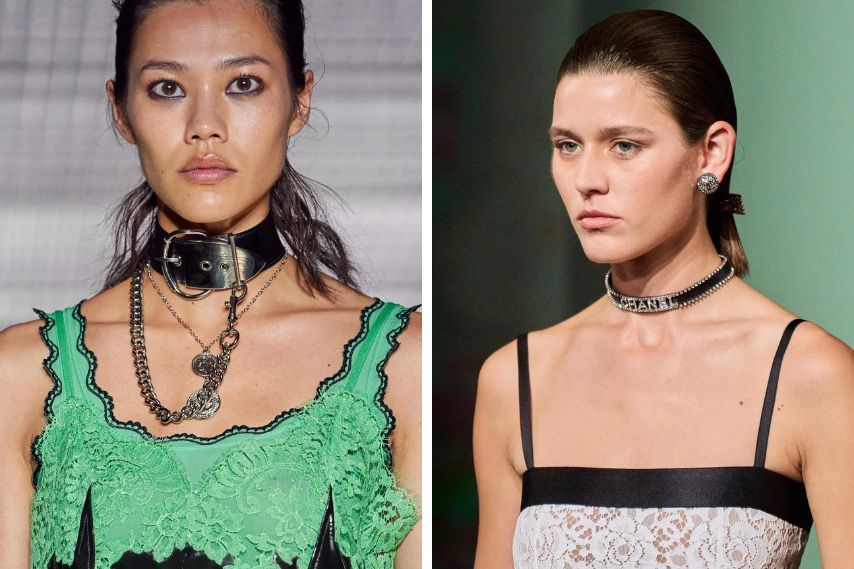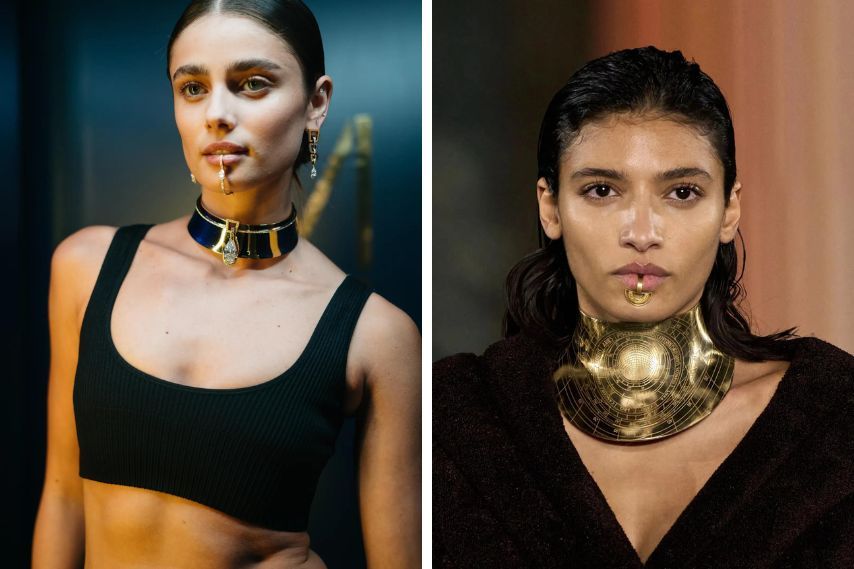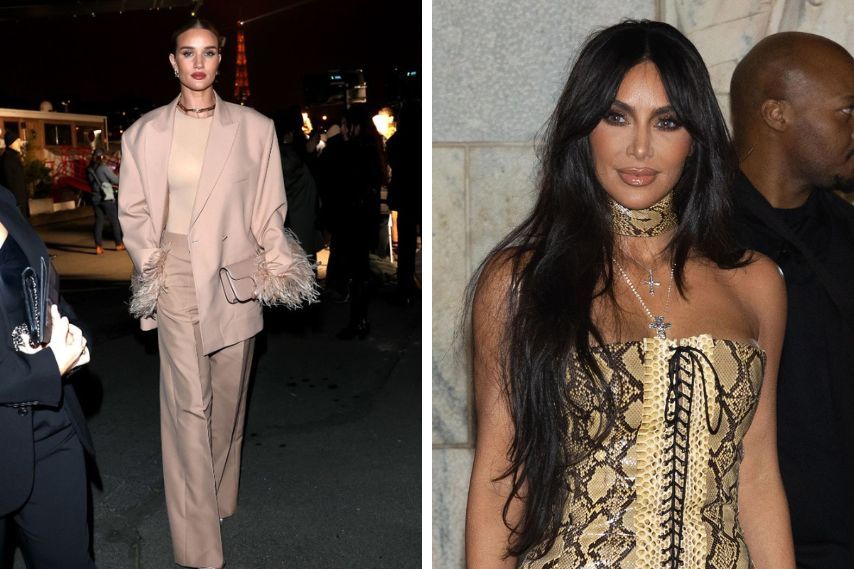 Layered Bracelets
Just like layered necklaces, stacking bracelets have been a popular trend for a while now. Versace's 2023 collection featured metal bangles that were both bold and sophisticated. As well as heart charm bracelets layered with colored braided leather. At Paris Fashion Week 2023, celebrities like Lourdes Leon donned stacks of bracelets, mixing metals and textures for a chic and edgy look. This trend is perfect for those who want to add some extra interest to their wrists, and it works with everything from casual jeans and a t-shirt to a more formal outfit.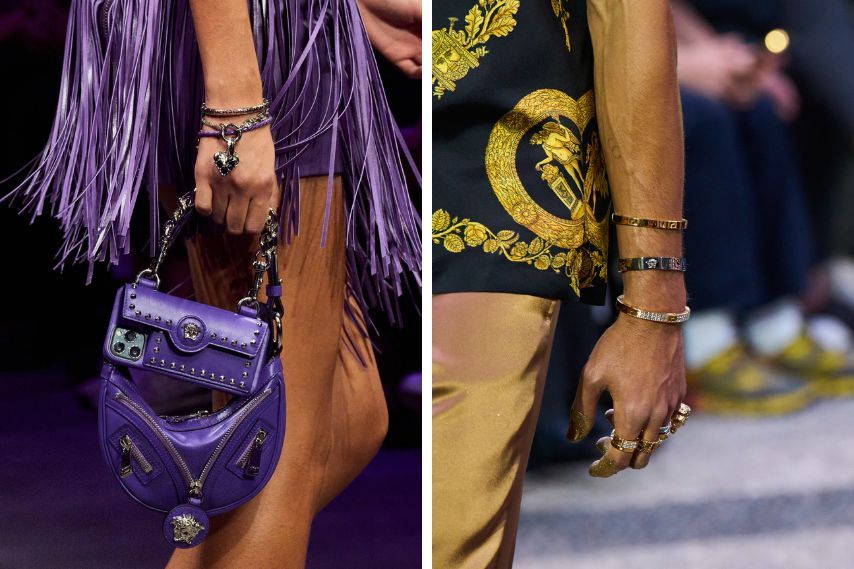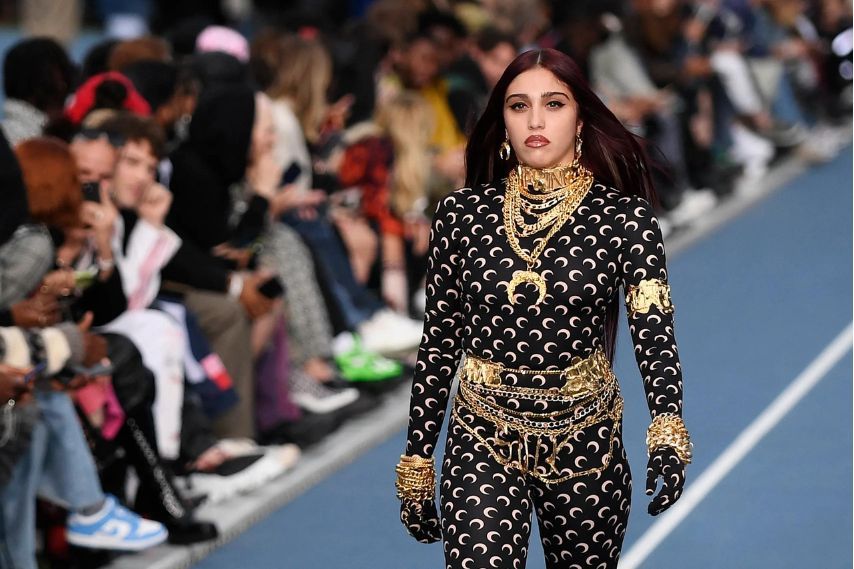 Earrings are a great way to make a statement, and this year's runways showcased some truly stunning pieces. From oversized hoops at Tom Ford to brightly shaped designs at Moschino, statement earrings were a big trend this year. Missoni's show featured mixed metal multi-shaped modern designs paired with fur coats. Celebrities like Rihanna and Zendaya donned these eye-catching pieces, proving that sometimes less is not more when it comes to jewelry.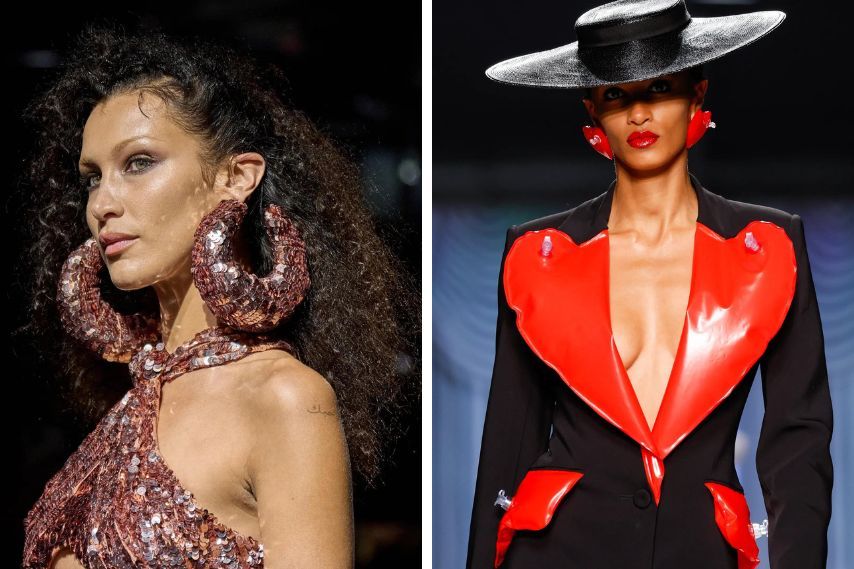 Pearls
Pearls have always been a classic jewelry staple, but in 2023 they are getting a modern update. Designers like Junya Watanabe and Balmain incorporated pearls into their collections in unexpected ways. Junya used varying layered pearls to add a touch of elegance to patterned edgy punk pieces, while Balmain used layers of pearls to create dramatic XL hoop earrings. Araya Hargate paired a black and pearl Dior necklace with a red wool Kimono and braided pigtails.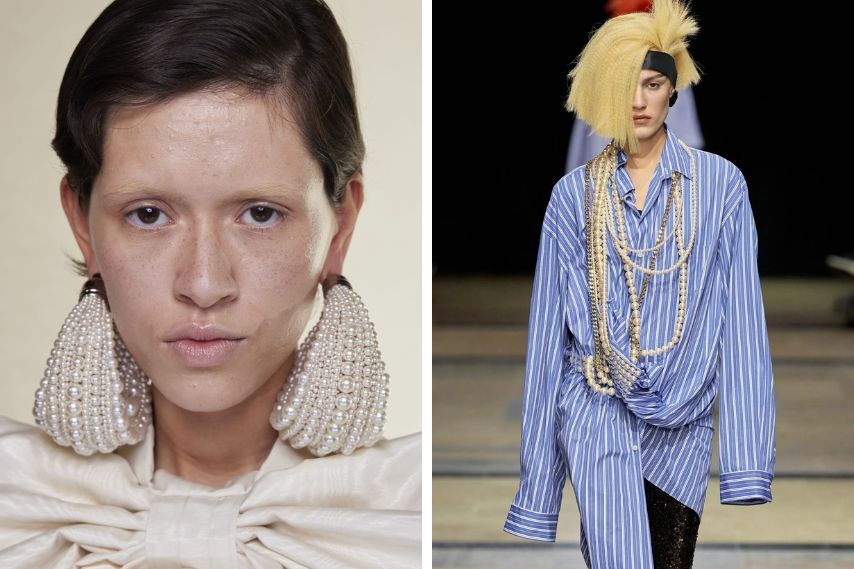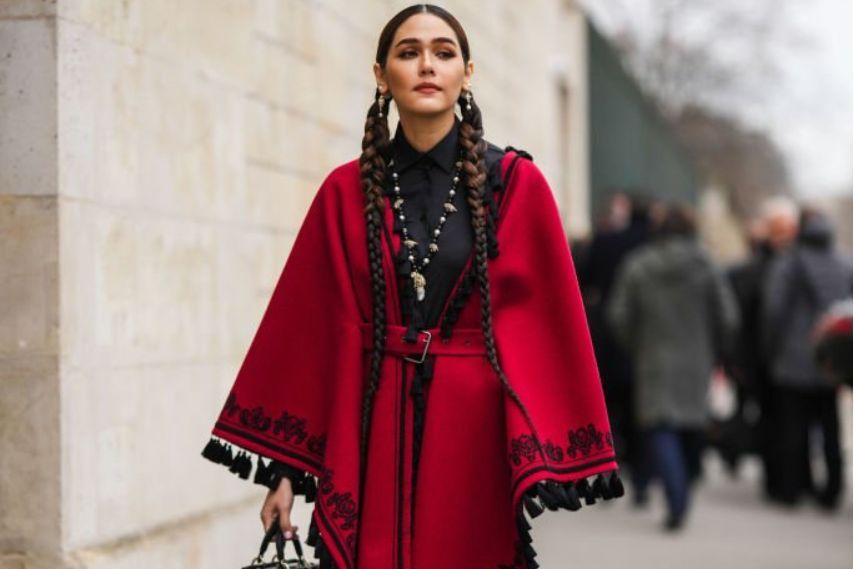 Nature-Inspired Pieces
Nature-inspired jewelry has grown in popularity over the past few years, and this season it is more popular than ever. Designers like Prabal Gurung and Acne incorporated nature-inspired pieces into their collections. Gurung opted for large bright floral designs, and Acne incorporated monochromatic flowers into their styles. Kylie Jenner sat in the front row for the Acne show dressed in an all-white ensemble paired with black and white earrings.
In conclusion, jewelry trends for 2023 are all about bold, statement-making pieces. Chunky chokers, layered bracelets, pearls, oversized earrings, and nature-inspired pieces are just a few of the trends you can expect to see in the coming year. Whether you are looking for something classic and elegant or edgy and bold, there is something for everyone in the 2023 world of jewelry. So go ahead and experiment with these trends, and find the perfect pieces to complement your style!